Revenue Per Employee Vs Head Count Growth Analysis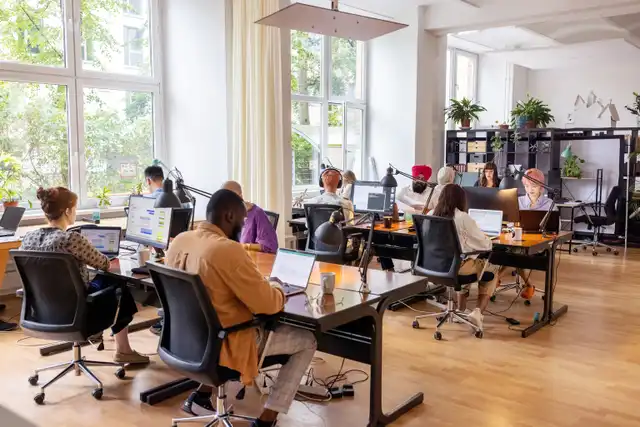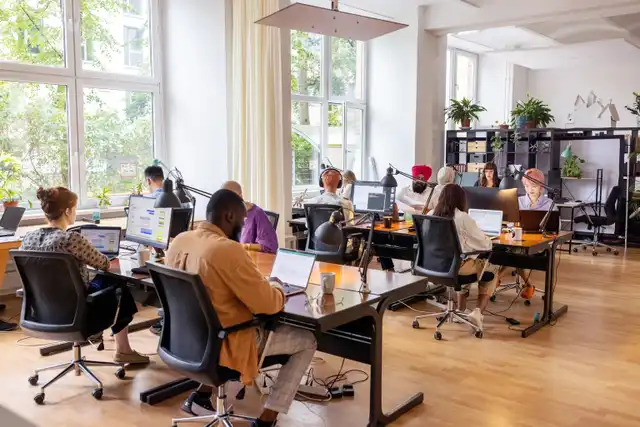 Summary
Comparing revenue per employee and head count growth is useful for identifying efficient businesses that are not yet profitable.
This analysis includes 37 stocks across cybersecurity, productivity, and data.
The report on the DevOps landscape assessment is coming soon, along with a lot more research in the next couple of weeks.