GTLB Update 2Q24: Strong Product Fundamentals & Market Opportunity But Priced In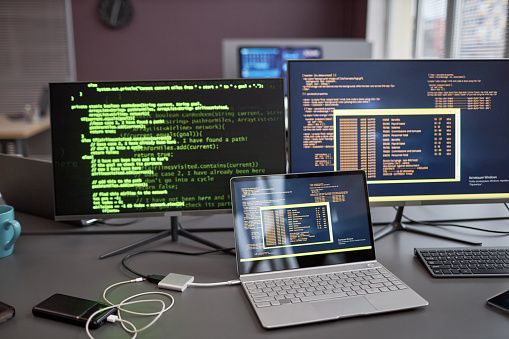 Summary
GTLB's slower growth decay compared to others is attributed to the company's resilient NDR. Price increases, AI monetization, and more enterprise-grade services will further support this.
GTLB is trading at high multiples while not having yet achieved notable operating efficiency. This suggests investors view GTLB's product fundamentals and market opportunity as particularly strong.
GTLB continues to make rapid progress in its DevOps platform development. There is ample competition across various aspects of DevOps, though it is clear GTLB has the most end-to-end platform.
We view GTLB as a hold as there seems to be growth reacceleration already priced in. Currently, GTLB is either a wait-for-the-dip stock or buy/add now in anticipation of larger operating efficiency improvements.
Note: the GTLB update has been delayed due to the original decision to include an in-depth competitor analysis of the DevOps platform market. Since then, we have decided to keep this update shorter and publish the competitor analysis in a separate upcoming report, titled Preliminary DevOps Landscape Assessment. This will be published later in the week.
2Q24 Overview
GTLB delivered a solid 2Q24, growing revenue YoY by 38% to reach $140m, which beat guidance by $10m. This equates to an impressive compounded annualized QoQ growth rate of 46%, signalling that GTLB is performing better than most in the tough economic climate. Non-GAAP EBIT also beat expectations, equating to a margin of -3% versus the -8% guidance.