Investor Guide To DevOps Landscape (Pt.2)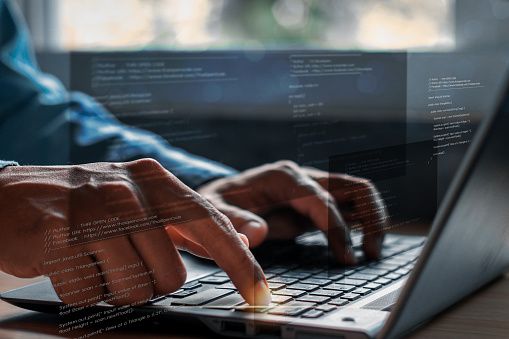 Summary
In this Investor Guide we review GitLab and 10 of its DevOps platform rivals. We've developed an evaluation framework to score each vendor across a variety of aspects.
We also present a number of metrics related to open-source community engagement, which is a key component for each vendor's future success in the DevOps platform market.
Across the 11 public and private names, we discuss strengths and weaknesses, along with valuation considerations.
In Part 1 we discussed GitLab, Atlassian, Microsoft, AWS, and JFrog.
Part 2 we cover Red Hat, VMware, Harness, CircleCI, CloudBees, and Codefresh.