(Free) Cycles Of Innovation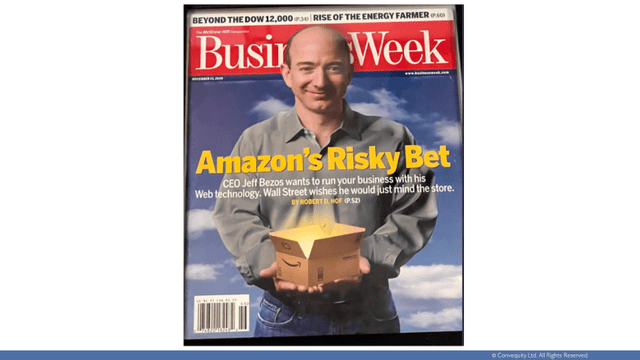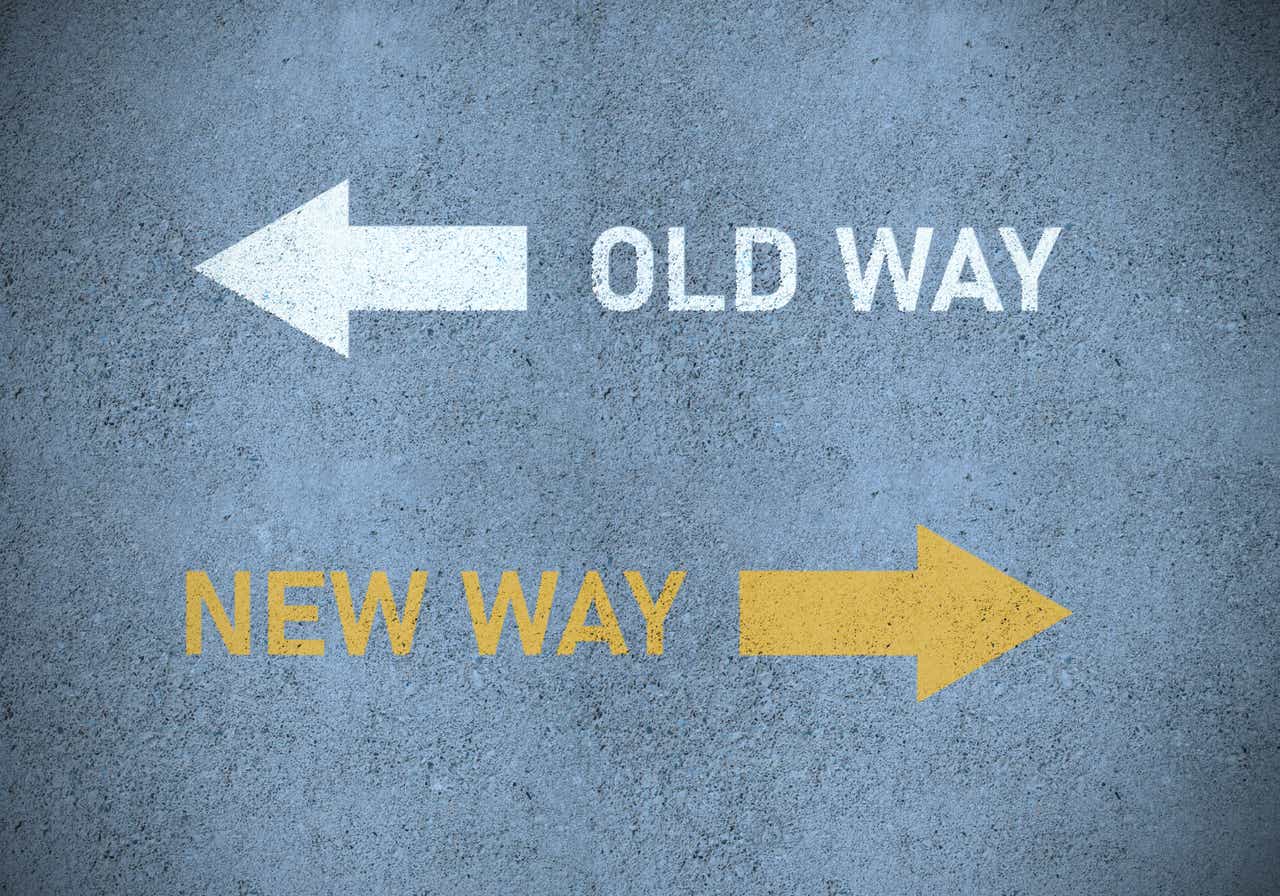 CodeStrap has been doing videos covering PLTR for a while and then a few months ago PLTR reached out to him and offered him a quasi developer liaison role. So now he has a Foundry demo account to play around with and he makes videos showing developers what can be done with the OS.
After watching a few of his videos we joined his Discord community and made contact with him to suggest a collaboration. And that's why we did this presentation.
Below are the slides of the presentation. They may look slightly different because these are the original slides. For the video the PLTR compliance folks said we had to change the slides and take out any mention of the stock ticker (to remove the content away from being financial advice) and tone down any rhetoric that could be construed as promoting it as an investment.
Anyway, give us a comment if you have any queries. Thanks.