Cloud Security Series #3: Palo Alto Networks - Prisma Cloud
Summary
Prisma Cloud will be critical for PANW strengthening its foothold in the centre of infrastructure security.
The four pillars of IT infrastructure are compute, storage, networking, and security. Prisma Cloud has a great chance of becoming the number one supercloud for the latter.
Over time, we expect Prisma Cloud's unit economics to make significant contributions to PANW's overall profitability.
In this report we dive into what makes up the Prisma Cloud platform, discuss its supporting architecture, and offer some financial analysis of Prisma Cloud's unit economics.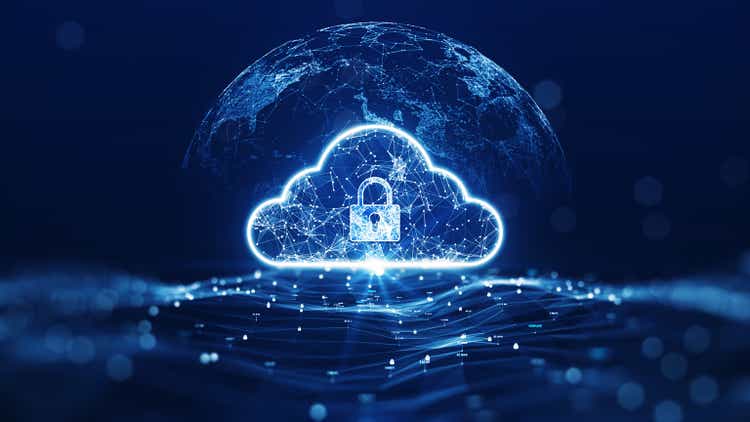 Audio Preview:
Convequity Podcast EP08 - Prisma Cloud Analysis
Intro
Prisma Cloud is the leader in cloud security and is hugely important for PANW's future growth and profitability. Prior to 2018, PANW pretty much had nothing capable of effectively securing enterprises cloud environments. When, Nikesh Arora became the CEO in July 2018, PANW accepted that building from scratch was going to take far too long. Hence, with Arora's leadership and prior experience in identifying startups and talent, they embarked on a buying spree involving the acquisition of a number of BoB startups.
The strategy was to pay for the very best startups in their field, empower the founders with freedom so they can continue their vision within PANW, and support them with PANW's network security free cash flow and S&M excellence. This has resulted in most of the acquired founders staying on in executive roles and being hugely influential in the technological roadmap.
In this report we'll dive into the product and architecture of Prisma Cloud, and offer some analysis toward the latter stages of the report.