Summary
In 3Q22, there's a continued slowdown in revenue recognition but an upturn in RPO, deal value, & # of large deals made - positive signs for future revenue.
Ontology, ontology, ontology – this is Palantir's fundamental differentiator versus the competition. We recap on its significance.
The current valuation indicates Palantir will not reaccelerate growth.
However, the deal value and RPO indicates somewhat of an acceleration in the next few quarters, and we think more growth will come when macro improves.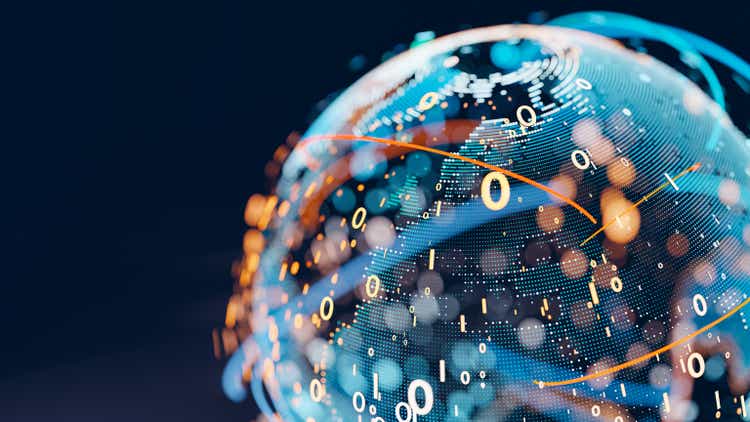 Audio Preview:
Convequity Podcast EP09 - PLTR 3Q22
3Q22 Review & Financial Trends
3Q22 revenue came in slightly higher (+$2.8m) than the guidance, but this was not enough to stop the stock falling below $7/share. There were a few disappointing metrics that we're sure investors will have honed in on – such as the $0.01 EPS miss, the sharp drop in commercial growth (3Q22 YoY growth of 17% vs 2Q22 YoY growth of 46%), and the continued decline in non-GAAP EBIT margin (3Q22 Adjusted Operating margin of 17% vs 2Q22 of 23% and 3Q21 of 30%). Other negatives were the continued decline in gross margin, and FCF margin that has fallen into the single digits. And while U.S. commercial YoY growth was 53%, it has decelerated sharply, from 136% YoY growth only two quarters ago.
To see the following table better visit this Google Sheet and go to the Financial Trends sheet. There you'll also see the updated valuation - we discuss this in more detail in the Valuation Considerations section.