Cloud Security Series #4: Pre-IPO, Wiz
Summary
This Wiz report continues the series of cloud security analysis whereby thus far we've deep dived into Orca Security, Lacework, and Prisma Cloud.
Analysing Wiz's explosive success is very insightful for evaluating the key trends in cloud security.
We compare Wiz to PANW's Prisma Cloud and Orca Security, and dive into Wiz's product, architecture, and vision to help us assess its long-term prospects.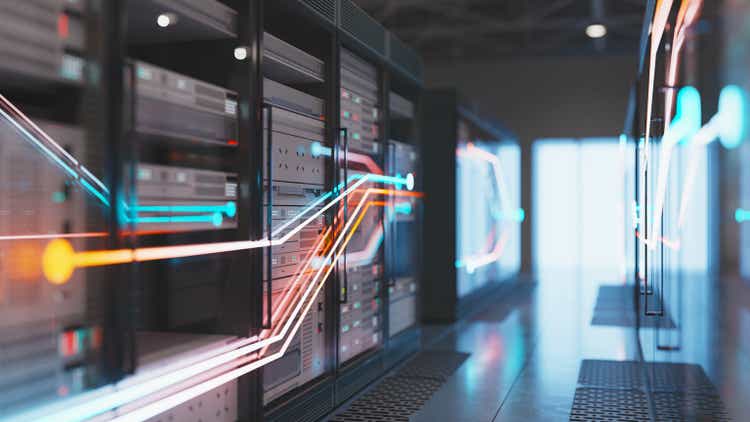 Audio Preview:
The Meteoric Rise of Wiz Explained
Wiz has achieved staggering growth in its very short existence as a cloud security startup. 18 months following its founding in March 2020, the Israeli startup became the fastest software company in history to surpass $100m in ARR. Accompanying the skyrocketing growth has been an influx of VC capital and a surging valuation.
Nine months after the first line of code was written, Wiz raised $100m in a Series A round, from Sequoia Capital, Index Ventures, Insight Partners, and Cyberstarts. Just three months later in March 2021, Wiz raised another $130m in a Series B round, the majority of which came from the same investors in the Series A round. The official valuation at the Series B round was $1.7bn, making it one of the fastest companies to reach unicorn status. Two months later, the Series B round was extended to allow Salesforce to be a lead investor in another $120m worth of funding.
In the latest Series C round, which occurred in October 2021 (just 18 months since its founding), Wiz raised another $250m and pushed its valuation to the dizzying height of $6bn.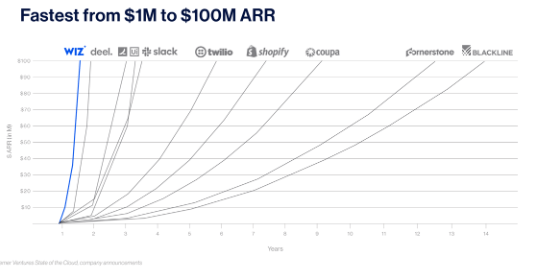 Source: techcrunch.com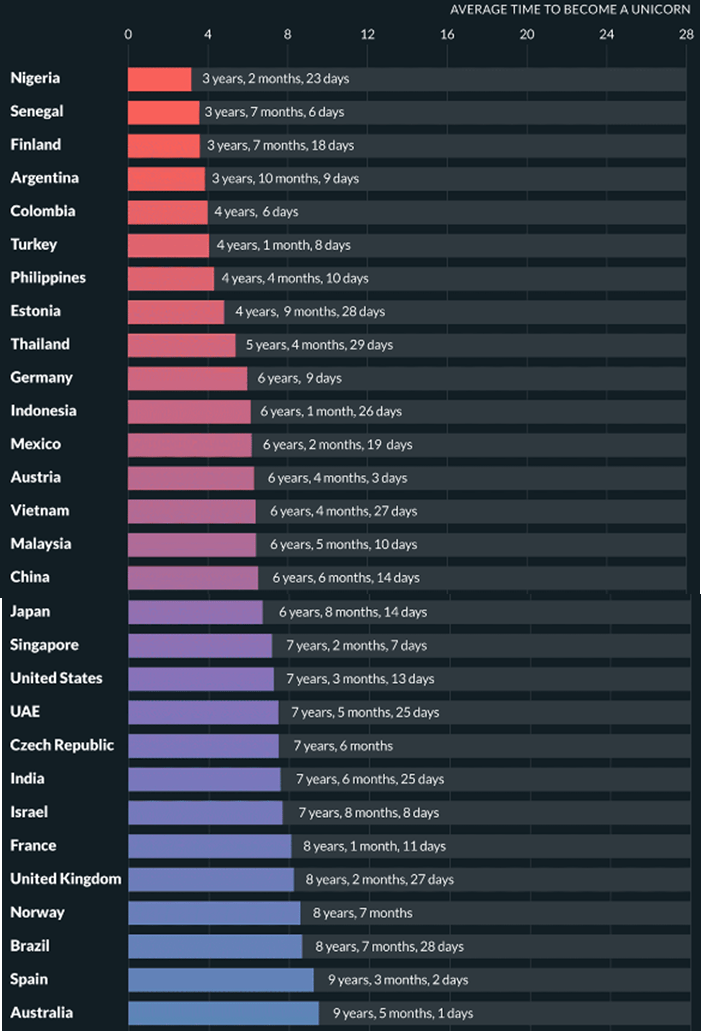 Source: digitalinformationworld.com
Without doubt Wiz is currently the hottest security startup - but why? What are the attributes and catalysts that Wiz possesses that the innumerable other cloud security startups don't?
Founding Team
The primary catalyst to Wiz's roaring success is the pedigree and experience of the founding team members – Assaf Rappaport, Ami Luttwak, Yinon Costica, and Roy Reznik. Each founder spent time working for the Israeli Defense Force (IDF) during the mid/late 2000s through to the early 2010s. Rappaport was the captain of the Unit 8200 at IDF - a unit that has produced alumni of incredible talent that has gone onto shape the cybersecurity industry. The founders of Check Point Software and Palo Alto Networks are two of many examples.
Subsequently, these four cybersecurity engineers founded Adallom together, which was a CASB (Cloud Access Security Broker) startup sold to Microsoft in 2015 for $320m. At different points in time, each founder then played a pivotal leadership role in growing Microsoft's cloud security offerings, as well as other cloud products.

In February 2020, these four tech entrepreneurs banded together again to begin Wiz. Wiz is a continuation or expansion of these four founders' original cloud security vision. Presumably, the four were dissatisfied with the culture and slow pace of innovation at Microsoft - a common case when large corporations acquire a young startup - and hence decided to begin afresh on a clean slate to fully leverage their deep technical and business knowledge accumulated throughout the prior decade.
This is an extremely unique combination of experience. All four founders worked together at IDF, grew Adallom into a successful CASB startup together, worked together developing products for Microsoft Azure and grew the security division to c. $1bn of annual revenue, and now they are working together again in growing Wiz. Evidently, they have a great working relationship with one another which has compounded their intellect and ultimate collective success. Replace one or two of these Wiz founders with two others, and there would be substantially less benefit in leveraging past experience.
It's also very noteworthy to mention that Azure's CASB solution today is very strong (as is its overall security offerings). This is very different to Cisco's story of acquiring a leading CASB startup, CloudLock. In short, Cisco acquired a BoB CASB startup CloudLock and pretty much stifled the innovation roadmap. In 2015, CloudLock was the CASB leader, and then a few years after the Cisco acquisition, Cisco wasn't even featured in Gartner's CASB Magic Quadrant. On the other hand, Microsoft acquired Adallom and managed to continue the innovation and sustain Adallom's CASB leadership by giving the founders a large degree of discretion. This just illuminates the capability of these four Adallom/Wiz founders.
The prior experience of rapidly growing a startup in the cloud security space, the subsequent experience of leading projects for many years in Azure (and ultimately making Azure's SaaS security business very strong) - and most importantly, doing this together - has manifested in a founding team that has excellently executed Wiz's business strategy of rampantly disrupting the cloud security space.
With hindsight it's clear to outsiders that the founders started Wiz with a crystal-clear game plan in mind.
They wanted to bring an easy to use and comprehensive platform to market that can replace the numerous point solutions operated in cloud environments;
They wanted to remove the frictions between dev, sec, and ops teams by providing a single platform to surface and respond to alerts that all teams can use (and this is impossible to envision without having worked with both devs and SOC teams for years during their time at Azure);
They wanted to target the enterprise segment because this customer type feels the most pain from managing innumerable point solutions;
They intended on leveraging their network accrued during their time at Microsoft to target the C-level executives at the large enterprises – in fact, the founding team secured many Fortune 100 clients before they had even recruited a sales team.
Collectively, the experience, past working relationships, professional networks, and Azure customer contacts, combined with a very clear product and marketing strategy, has led to Wiz landing 20% of the Fortune 500 as customers.
The top-down targeting of C-level executives at the large enterprises has really been key for the explosive growth. The high majority of cloud security startups have somewhat of a bottom-up GTM whereby they initially target the SMB segment before gaining enough success to then expand to the enterprise segment. Wiz set out from the beginning to target the enterprise segment, and the founders had the skills, pedigree, and network to make a product that would be successful.
Timing
Indeed, the founders themselves have been key to the startup's success; however, launching Wiz just prior to the Covid-19 outbreak turned out to be very fortuitous. Prior to March 2020, enterprises were moving to the cloud, but moving slowly. The new paradigm of working from home, video communications, and surging consumer online expectations, induced by the pandemic, all necessitated a faster move to the cloud.