Okta Deep Dive Refresh (Pt.1)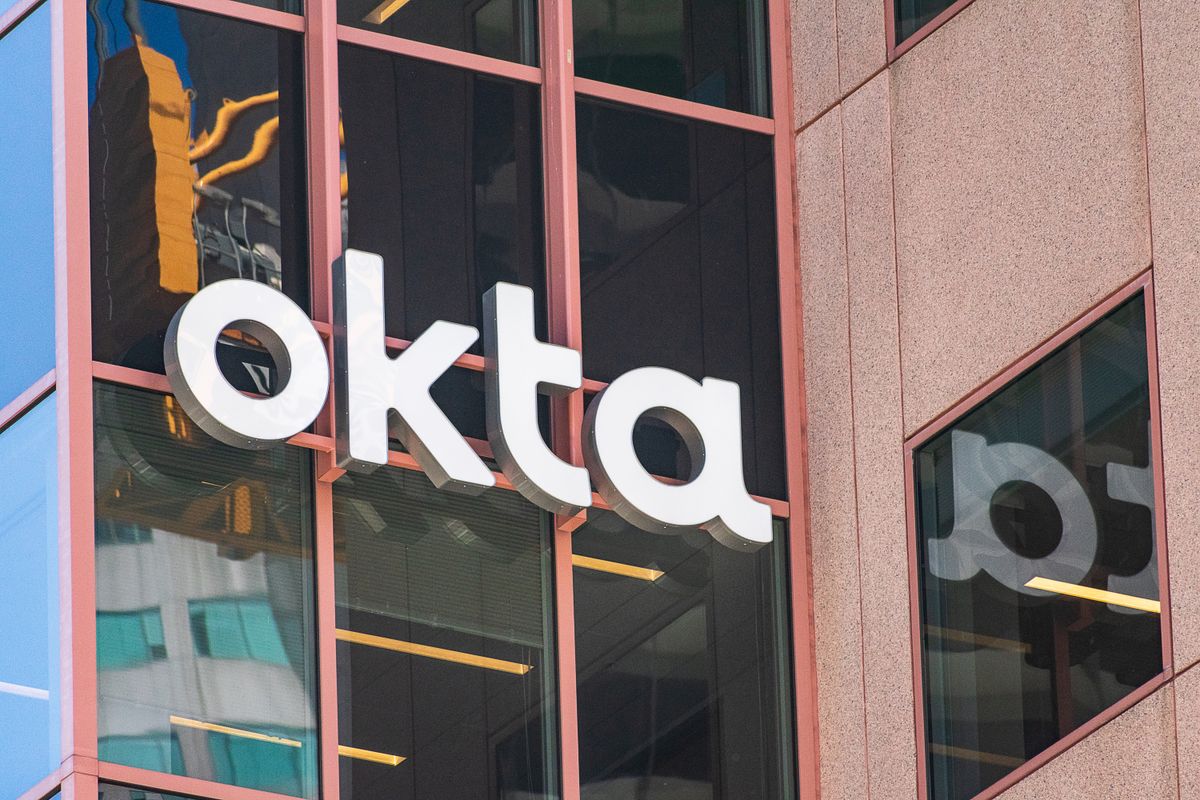 Summary
Despite the rivalry with Microsoft and other AM players, Okta continues to be the best choice for enterprises leading a cloud-first, multicloud, and multi-OS environment strategy.
Now that Okta's stock has doubled since its Nov-22 low, the stock trades not much lower than its fair value.
However, as the long-term thesis is still intact, we believe a buy the dip strategy may be the best way to maximise returns.
Part 1 provides a 4Q23 and FY23 recap and an overview of the thesis, touching on the key tailwinds and Okta's core business, IAM.
Part 2 (scheduled to be published on Thursday), will revisit Okta's growth catalysts – IGA, CIAM, and PAM – assessing its progress and evaluating its outlook for these key AM submarkets.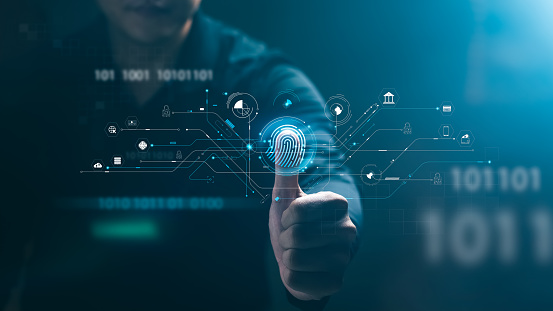 Executive Summary
Identity. Cybersecurity. Cloud
Identity is increasingly becoming front and centre of cybersecurity, which in turn is becoming increasingly integral to overall business success for all types of organisations. Additionally, as continued cloud expansion makes orgs more vulnerable to attacks, identity is often the fundamental block for building more effective and easier to manage cybersecurity defenses. This deep-seated tailwind has a long way to go and is very supportive for the long-term thesis on Okta.
Okta is the only identity player of its kind. No other vendor has the massive scale and customer base as a purely cloud-native, platform agnostic, and identity-focused SaaS player. Hence, by a wide margin, Okta is best positioned to capitalise on the cloud adoption and expansion trends.
Buy vs Build
The other component of the long-term thesis is the buy vs build conundrum. Many IT admins and developers are still attempting to build customised authentication, authorisation, and admin workflows from scratch. As these aspects are not at the core of the application in question, and because they take up many resources due to the complexity of some of these identity-related, open-source protocols/standards, over time, building from scratch is incredibly value destroying for an enterprise. It makes so much more sense to pay Okta to do the basics in SaaS form and provide the programmability with SDKs in PaaS form. This drastically cuts costs, improves security, speeds up time to market, and overall generates added value for the business.
Tougher Comp
Compared to two years ago, Okta is experiencing tougher competition. Though despite the moderate competition, we believe the company's business attributes will help them continue to outcompete. The company's DNA entailing deep open-source utilisation, software extensibility, and its cloud-native-ness, ought to empower them to navigate the landscape quicker than rivals.
However, investors should be aware that Okta is not the best choice for every org seeking AM (Access Management) solutions. Microsoft is a better choice for orgs with on-prem Active Directory implementations that are also using Azure as their only cloud; ForgeRock is a good choice for orgs that still have their largest footprint in on-prem; OneLogin might be more affordable for SMBs with very simple AM requirements; or CyberArk's AM offerings might be more suited for existing CyberArk PAM customers.
When Okta is the Number 1 IAM Choice