Okta Deep Dive Refresh (Pt.2)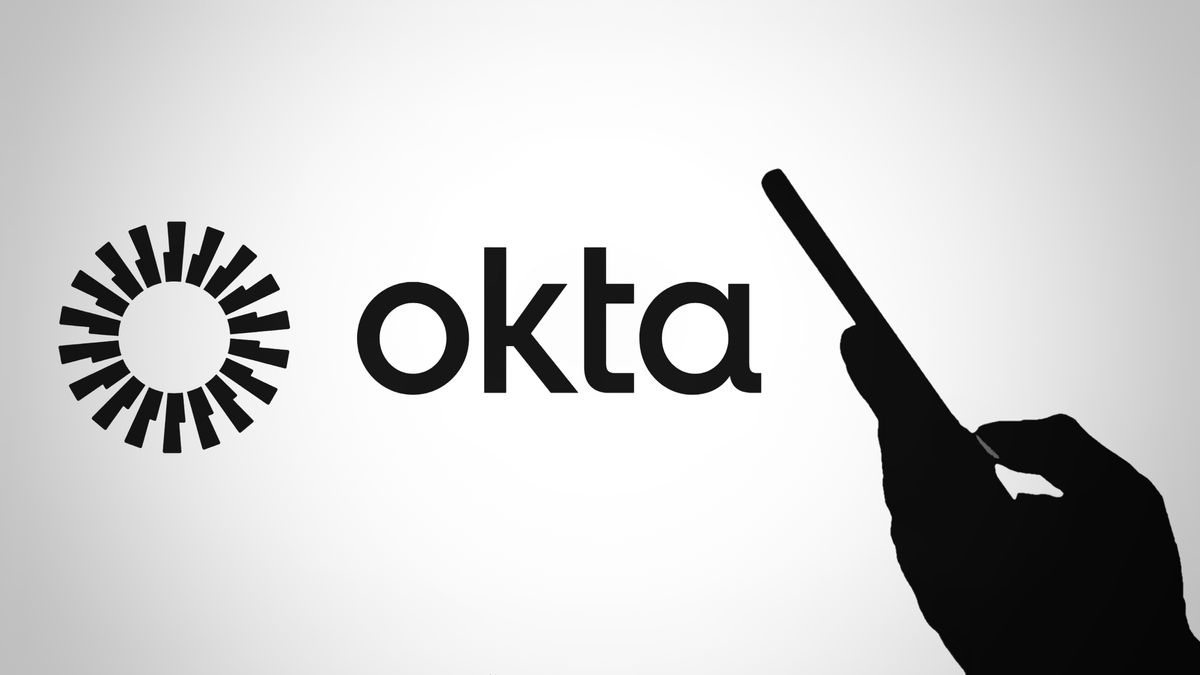 Summary
In Part 1 we covered the intermediate and long-term investor considerations for Okta, and then discussed 4Q23 results and Okta's IAM competition.
In Part 2 we will analyse Okta's competition in the IGA market.
In Part 3 we will round up the deep dive by examining Okta's prospects in PAM and CIAM.
We have lost a little momentum recently, which is why Part 2 has been delayed. We intend on speeding up in the coming weeks.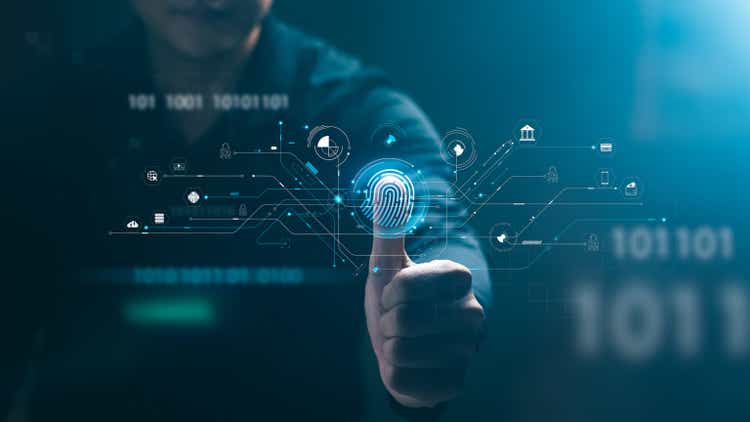 Intro
In Part 1 of the Okta Deep Refresh, we revisited the broad tailwinds supporting the long-term Okta bull case. We also discussed the recent share price performance, the current valuation, and speculated on the near-term investor considerations. Additionally, we examined the 4Q23 results and guidance and then reassessed Okta's competitive positioning in its core market of IAM.
In this Part 2, we are going to cover which is a market Okta is expanding into to drive further growth. IGA is an old market with very sticky incumbent legacy vendors. As a result, evaluating Okta's prospects is not straightforward, but nonetheless attractive if they can execute the intended strategy.
In Part 3, we will cover Okta's efforts in PAM and CIAM. PAM is a market with similar dynamics to IGA and CIAM is a greenfield market but the main competition for Okta is from potential customers themselves, many of which may contemplate building their own CIAM solutions.
Executive Summary
IGA is a market that expands Okta's TAM by a potential of $10bn+. It is a challenging market to serve, requiring intricate expertise to integrate with authentication systems, manage the lifecycle of potentially thousands of user identities, and provide innumerable workflow automations for IT admins, while maintaining a high level of user experience. Fundamentally, the level of skill required for IGA is why we haven't seen many new vendors emerge to take the market leadership spot from SailPoint, despite the legacy vendor delivering subpar user experiences for its customers.
Okta has a moderate amount of competition in IGA. One main rival being SailPoint, the pervasive incumbent at a significant portion of the market. Another key rival is Saviynt, which is a cloud-native vendor with bags of IGA experience that poses more of a head-to-head competition with Okta.
Despite the availability of IGA vendors, Okta's IAM customers have long been asking for Okta to develop their own IGA. Above all else that we discuss in Part 2, this is the most telling indicator of Okta's market opportunities within IGA. It really does indicate that the market is still underserved and in demand for an easier to use alternative, providing Okta with ample opportunity to apply its focus on simplicity and ease of use to disrupt the IGA market.
If we think about penetration rates for Okta's markets, we speculate that IAM is probably 80% penetrated, meaning 80% of orgs have a quality IAM system in place. The IGA market is probably about 40% penetrated by top quality vendors, but a lot lower if we account for workload identity (which we'll discuss later in the report). The PAM market is probably only 5% penetrated and the CIAM market may also only be about 5% penetrated. So there is ample growth runways ahead for Okta as it also drives up higher levels of profitability.
Identity Governance & Administration