CSCO + SPLK - A Financial Engineering Driven Deal (Pt.3)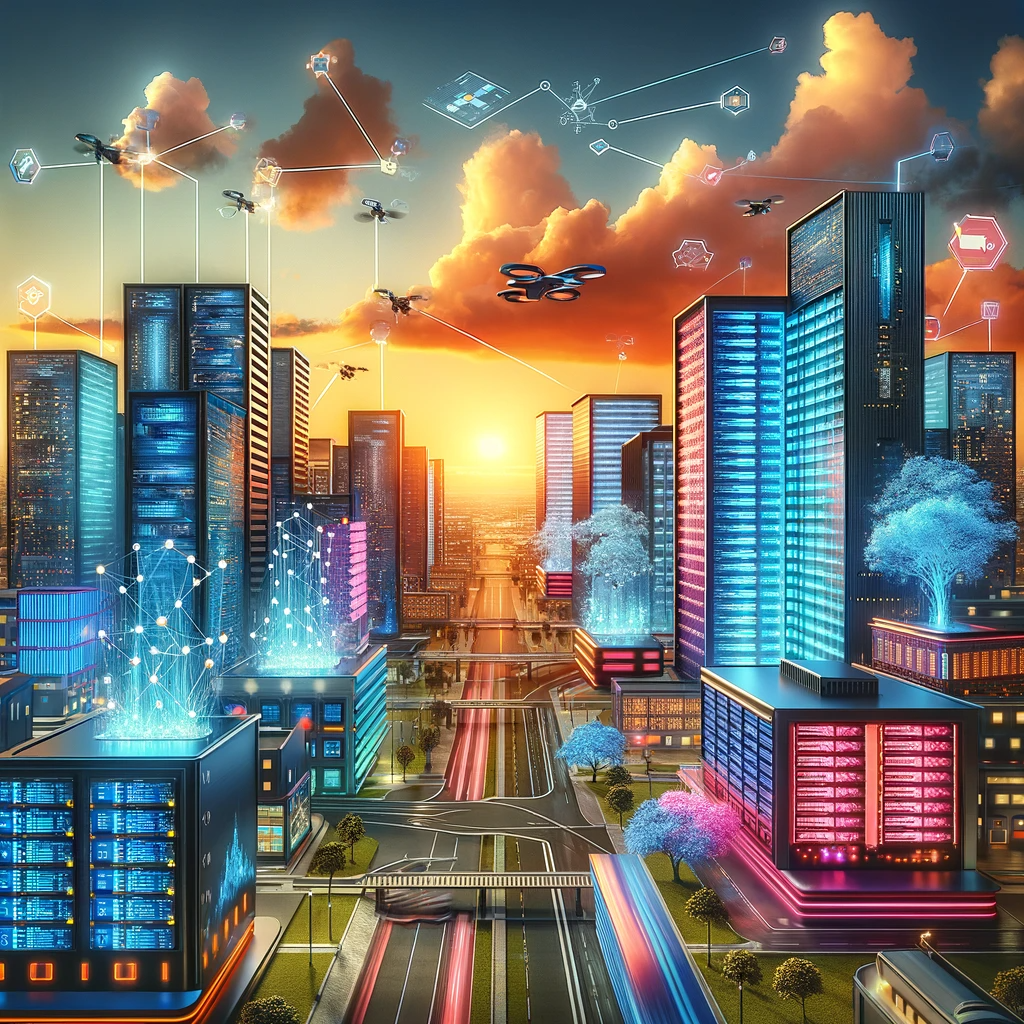 Summary
In Part 3 and the final part, we navigate the competitive landscape following the CSCO & SPLK deal.
We discuss the observability space, security-focused data stacks, and the SecOps market, and point out key players to watch.
Companies discussed include SPLK, DDOG, DT, NEWR, SNOW, PANW, CRWD, S, Databricks, Grafana, and Panther Labs.
Implication for Competitors of SPLK
Observability Landscape Overview
2023 is a year of washout and consolidation for the cybersecurity and observability market. Francisco Partners acquired Sumo Logic (ticker was SUMO) at ~45% below its IPO price. Then, the PE firm acquired New Relic (NEWR), whose founder has endured multiple failed attempts to improve its GTM and product competitiveness. With SPLK being acquired by CSCO, DDOG is now the only founder-controlled (with a Day 1 mindset) observability player in the field.
Francisco's plan will likely emulate that of Thoma Bravo's buy-and-fix playbook in the DynaTrace (DT) deal. Previously, Thoma Bravo bought DynaTrace from Compuware, keeping on the founder, Bernd Greifeneder, who recognized the need for a total architectural revamp, while concurrently accepting the harsh truth that it is extremely challenging to undergo radical transformation while its parent's stock is trading on the stock market. Three years after the rebirth process, DT unleashed a next-gen architecture with vastly better competitiveness and attractiveness for leading edge customers.
Similarly, the NEWR founder and CEO, Lee Cirne, will work with Francisco Partners to revamp its architecture together with SUMO. SUMO was once believed to be a direct SPLK replacer, with a cloud-native architecture allowing for vastly better elasticity and performance. However, we were wrong in being bullish on SUMO and took it for granted that its better product would translate into better GTM, akin to DDOG. Part of the thesis was that, after the spending slump in observability during the depths of the COVID crisis, enterprises would resume their normal IT budgets and observability players would experience growth reacceleration. We were right about the resumption in IT spending as budgets quickly expanded from 2H20 through 1H22; however, observability spending never recovered back to normal. Only DDOG has been able to recover and sustain robust growth, thanks to its aggressive product expansion. To a lesser extent, DT also benefitted during the IT budget recovery, thanks to its revamped architecture, which enabled the vendor to deliver commendable growth, while the rest have found it increasingly harder to grow.